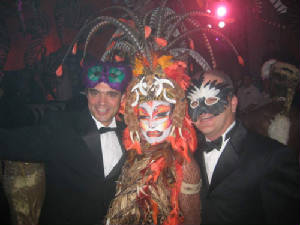 Carnaval Ball at Copacabana Palace
Carnaval Ball at the Copacabana Palace and Carnaval week in Rio de Janeiro with the Wortmans and Marrones,
Sambódromo, Rio de Janeiro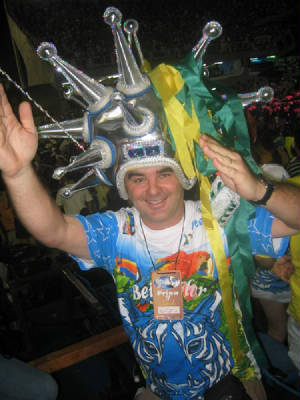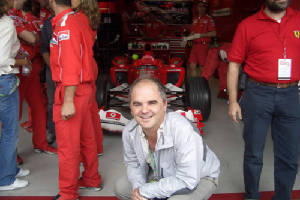 Formula 1 - Brazil
Formula 1 Brazil in the pits, the Grand Hyatt Sao Paulo going from strenght to strength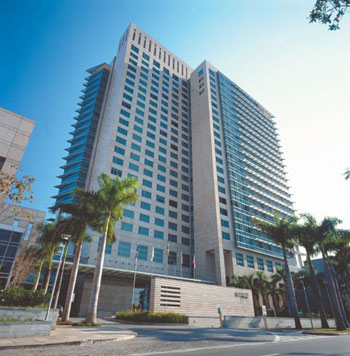 Grand Hyatt São Paulo

The Emberson´s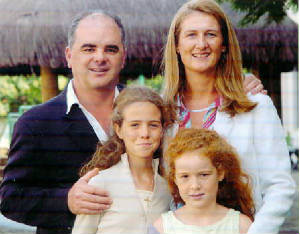 As another year bids farewell the Embersons send you their best wishes along with our yearly recap of the Year 2004 as we lived it here in beautiful Brazil.
Along with some great friends this are just some of the highlights that made 2004 certainly a year to remember.
For those of you who we did not have a chance to catch up with we hope 2005 will give us that chance and for those of you who shared some of these and other moments with us we thank you from the bottom of our hearts.

Carl,Sabine, Tatiana and Chiara Emberson


Sabine and friends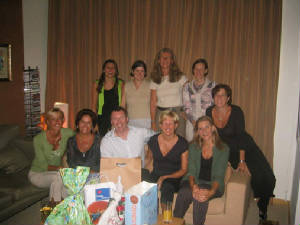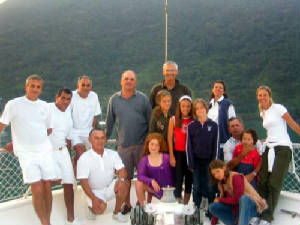 Angra dos Reis, Rio de Janeiro



Tatiana and Chiara growing up & with great school reports from St.Pauls and playing better tennis each day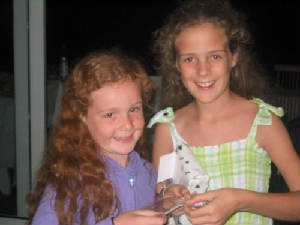 Chiara and Tatiana
Cruising Angra dos Reis with the Engels and Paceys.
Tatiana, Chiara, Vick, Nicole, Isabelle e Nina
Tatiana, Ricardinho and Chiara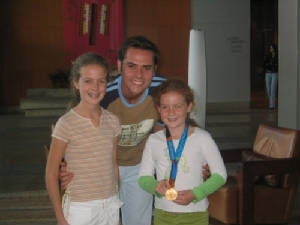 Some fantastic concerts, great golf tournaments, a week of golf at COMANDATUBA resort, the house on hole 9 in Guaruja.
Caetano Veloso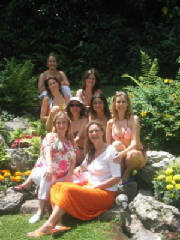 Sabine and friends